About Autoform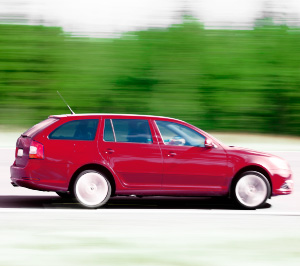 Autoform was founded in 1988 and has since been a successful partner committed to delivering high quality products, customer service and profitability. The majority of our products are developed in cooperation with our network of customers and partners.
Autoform offers a flexible and reliable process that includes all steps from product development, adaptation and design to production and supply.

Autoform consults technological expertise to create and deliver high quality products made to our customers expectations. We are a reliable partner and a leading producer of cutting edge products for automotive and industrial applications.